How do I make a return?
Updated 6 months ago
It's no problem to return your order.
You are able to do it all in our Return Portal via our website. 
Here you can enter your order information and zip code to get the return instructions for your order. 
*If you're returning your product because it is defective or damaged then please see our article - How do I make a warranty claim?
Returns:
Returns must be unused, in the state you received them, and in the original packaging
Please enter your order number as follows, making sure you enter EKSTER- followed by the numbers (e.g. EKSTER-123456)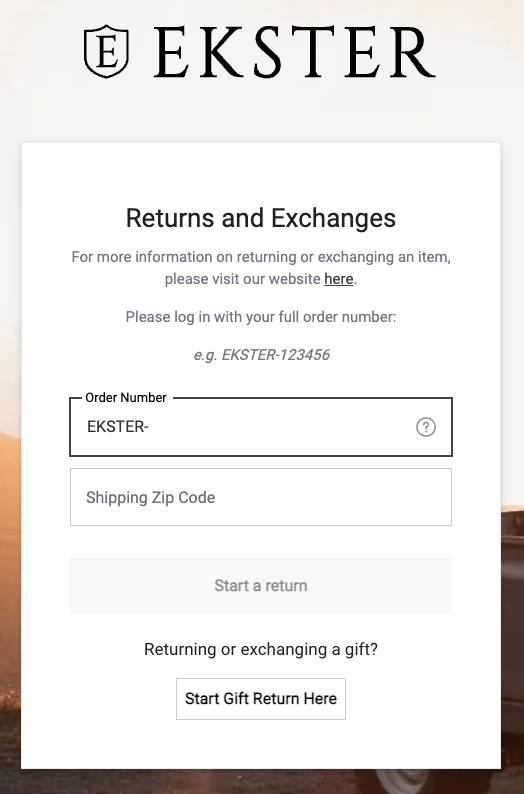 Step by step instructions:
1. To request a return, it is done via our online portal which is linked HERE
2. You enter your order number and zip code 
(Example order details shown below)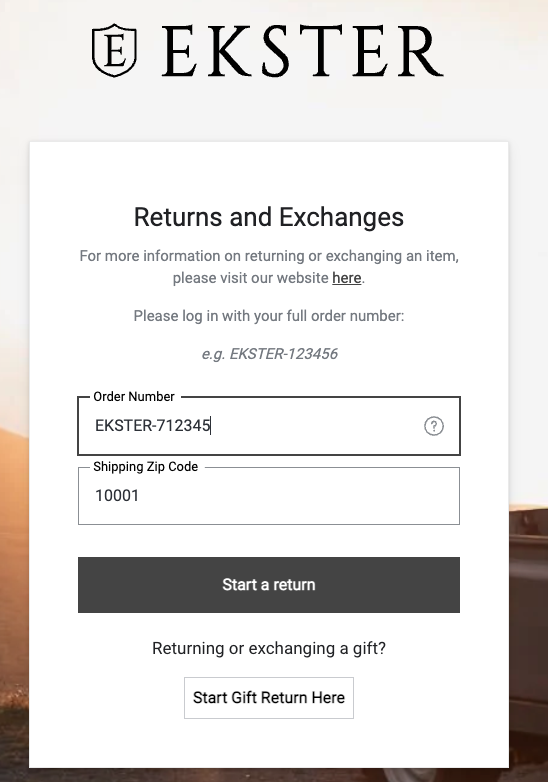 3. Then when your order comes up, you select which items (or all of them) you'd like to return
(An example order is shown below)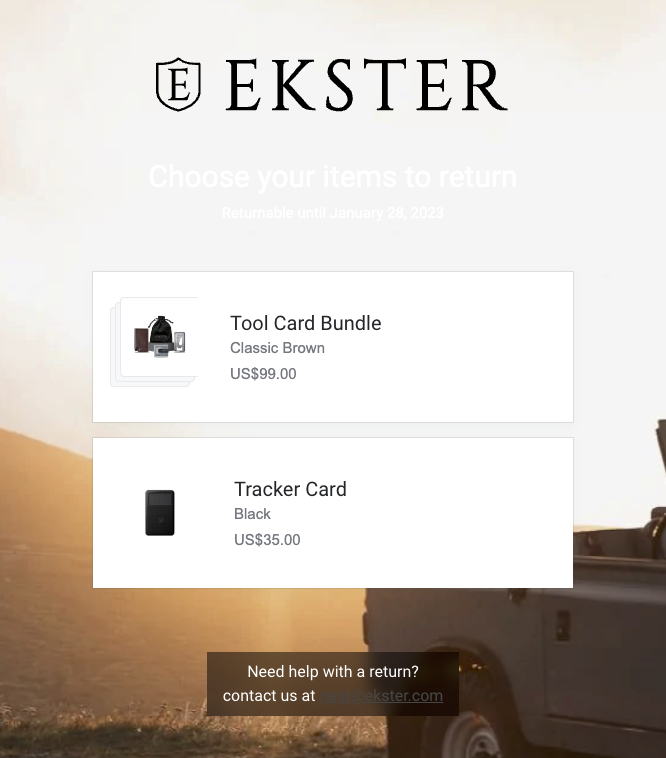 4. The return portal will then ask you some questions as to WHY you are returning e.g. the fit and feel isn't right
5. You'll then be asked whether you'd like to exchange the items or receive your money back "Get $XX" 
6. You then need to select from "Store Credit" OR "Original Payment method"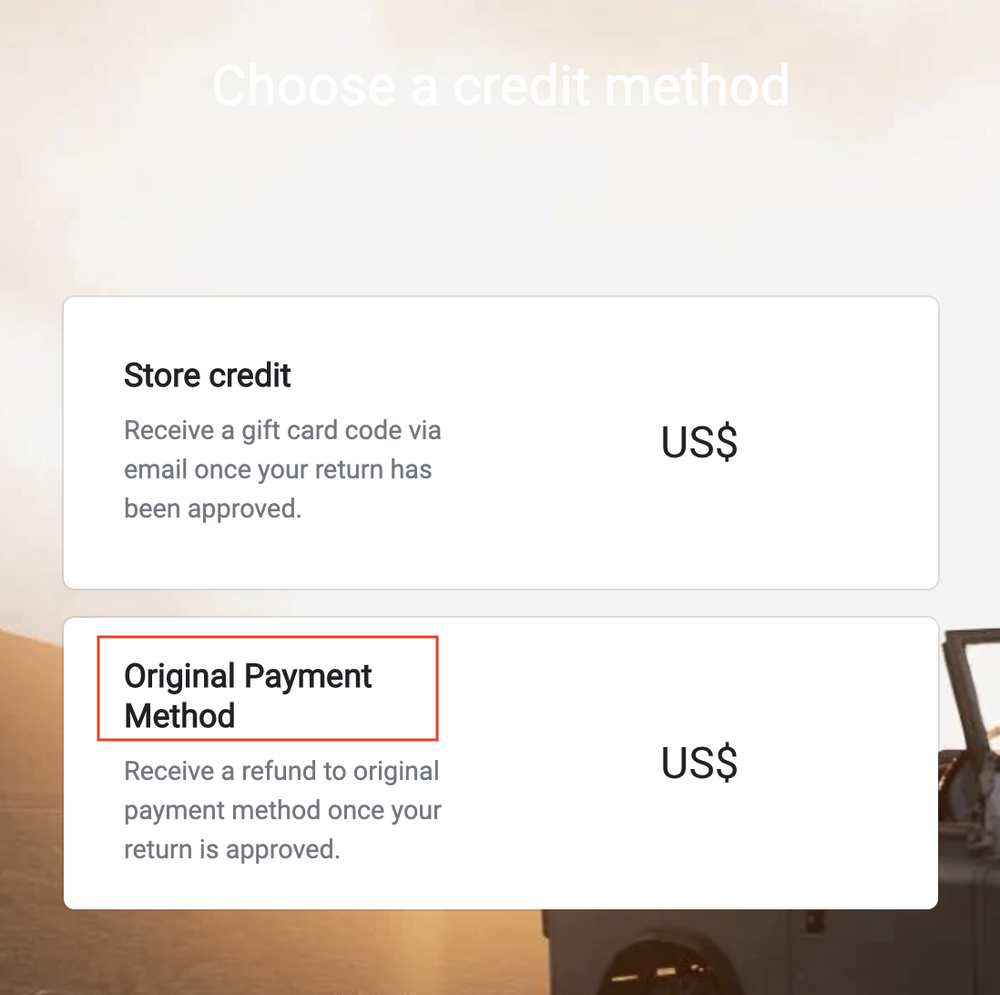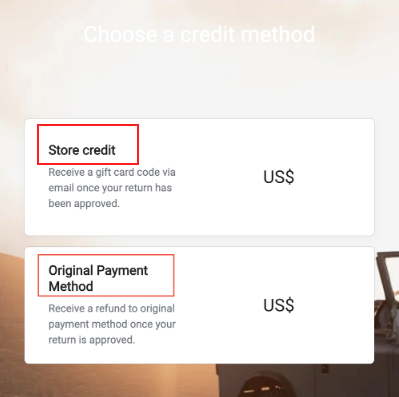 Was this article helpful?