Can I exchange an item for something else?
Updated 7 months ago
If you feel like the product you ordered is not right for you, our Customer Support team are available to help you find the right product. Feel free to contact us at any time for advice on what product would best suit your lifestyle and needs.
If you already know which item you would like to exchange your product for, head to our returns portal to arrange your own exchange. Your new order will be shipped out to you as soon as we have received your order back in our warehouse.
Items can be exchanged for another product within 100 days from the date of delivery. If you exceed this timeframe, unfortunately, we won't be able to offer a refund, store credit, or exchange. 
Please note: products that are being exchanged must be unused, in the state you received them and with the full original packaging. Returns that are used or are not in the original received state will not be received for an exchange. 
How do I exchange my item(s)? 
To return your item, simply log into our Return Portal with your order number and zip code. 
Step by step instructions:
1. To request an exchange, it is done via our online portal which is linked HERE
2. You enter your order number and zip code 
(Example order details shown below)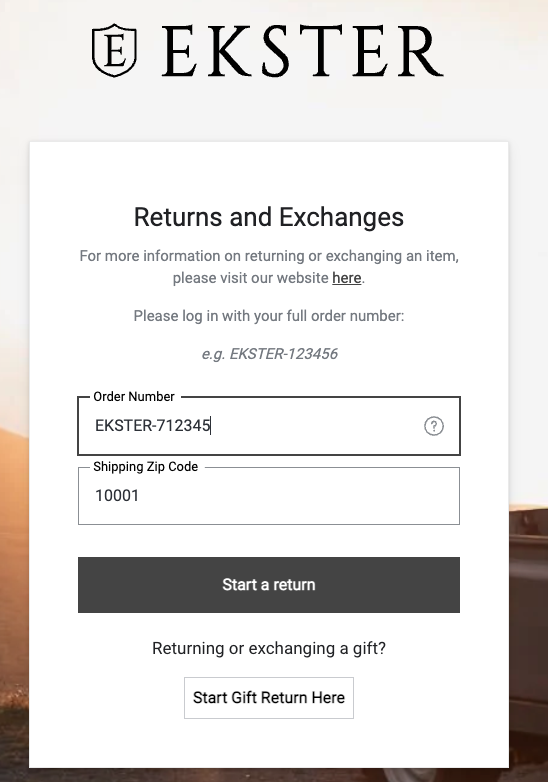 3. Then when your order comes up, you select which items (or all of them) you'd like to return
(An example order is shown below)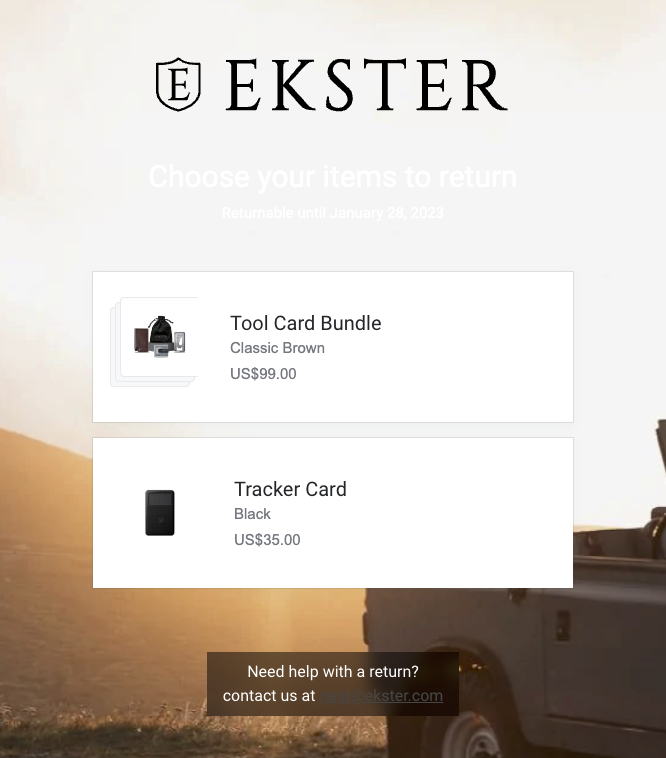 4. The return portal will then ask you some questions as to WHY you are returning e.g. the fit and feel isn't right
5. You'll then be asked whether you'd like to exchange the items 
6. From here, you select the new item(s) you'd like 
Please note: Once we have received your return item(s) in our warehouse, your exchange product will be processed and sent out to you. 
Was this article helpful?